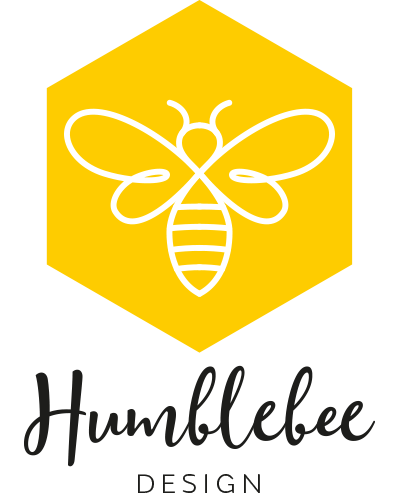 I'm a creative graphic designer with many years' experience in internal and external communications, working with a wide variety of clients across the UK and Europe.
Having spent almost thirty years working for a top London design and communications agency, I now work for myself as Humblebee, providing the same level of expertise and creativity as I always have.
I am very passionate about what I do and every one of my projects is treated with an individual approach – using thought, insight and focus on your audience to ensure your project makes an impact.
During my career, my work has won and been nominated for a number of UK and European industry awards, including Best Magazine design for Highways England, Best Newspaper for Heathrow Airport and Best Microsite and Digital for RBS. 
If your company or organisation needs a distinctive brand identity, effective publication or dynamic website that meets your aims and objectives, please get in touch.
My main level of expertise is in the design and production of printed publications. This includes Newspapers, Magazines, Brochures and Annual Reports, but over the years I have pretty well worked on every type of design project.
I have produced websites and microsites for companies such as Shell, RBS, CEMEX and BOC using a variety of web applications, but these days I tend to work with WordPress.
Over the years I have collaborated on projects of varying sizes and complexity with a wide range of organisations and some of the best internal communications professionals in the country.