Creative graphic design, Branding, Marketing, Typography and Art Direction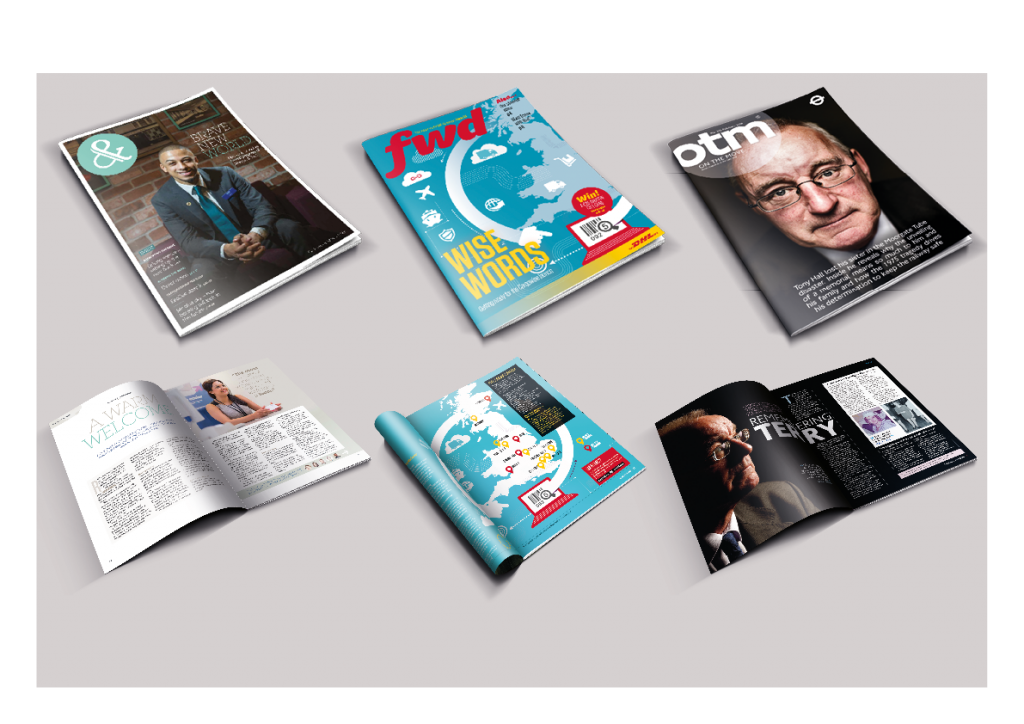 My many years of experience designing award-winning magazines for customers, members or employees can help build engagement with your audience.
I work closely with my clients to help create high quality, engaging reports for their stakeholders.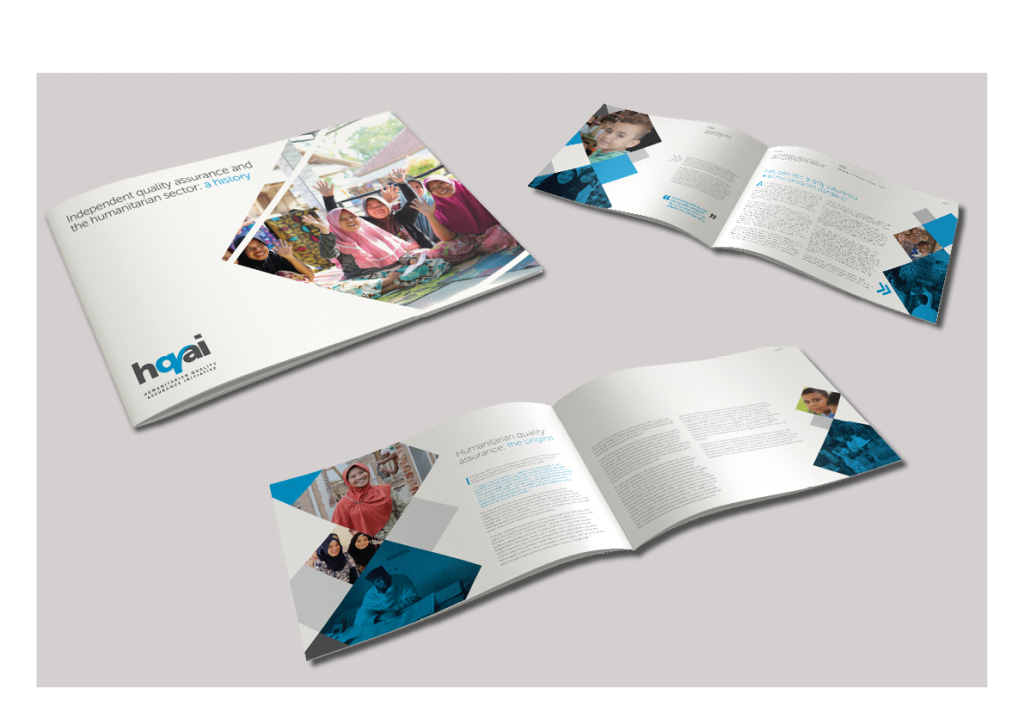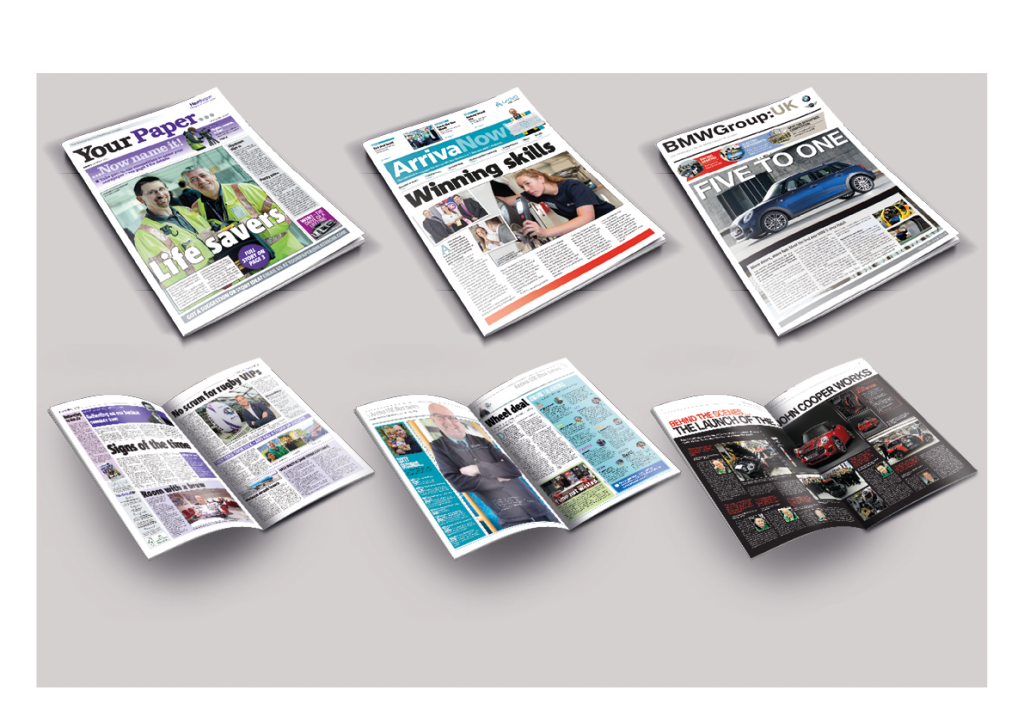 Even in today's high-tech world, many employees do not have day-to-day access to a computer. Employee Newspapers have been a tried and trusted way to successfully communicate with this key audience.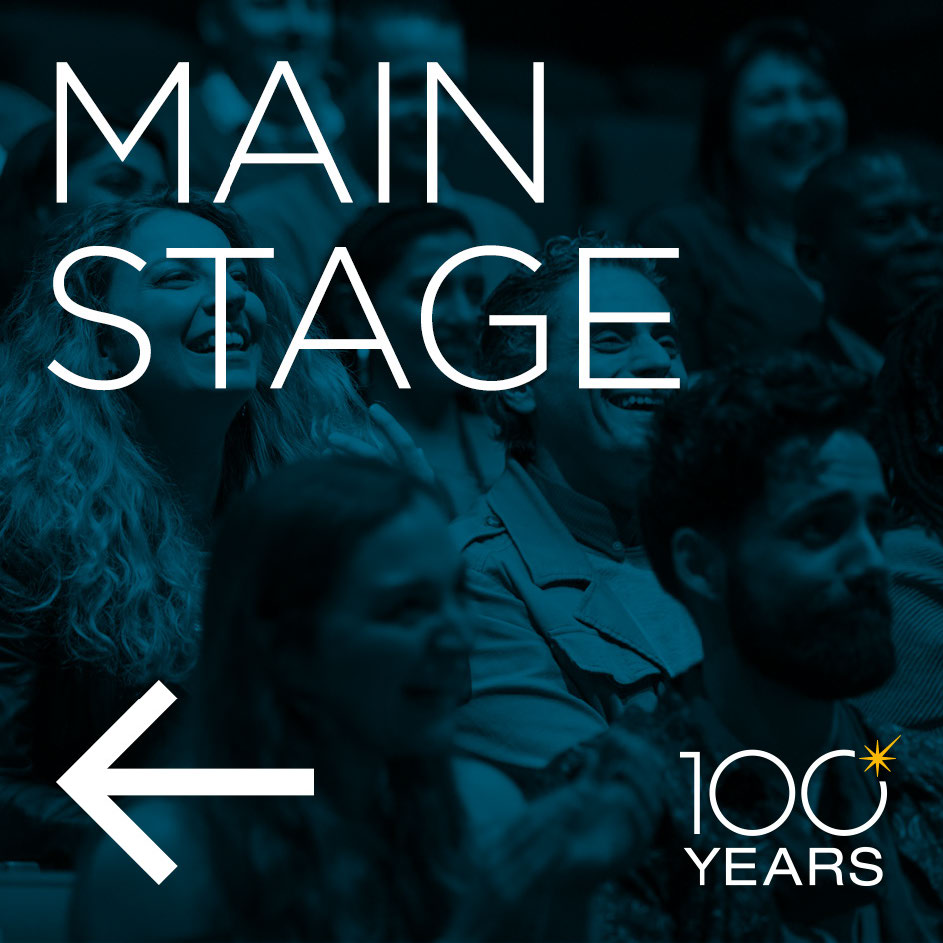 Helping your audience navigate their way around your event can be pivotal to its success. I can help you create engaging signage, promotional collateral, stand design and attendee materials to help your conference, meeting or Town Hall event.
Client testimonials for the RBS Ambassador website
I love the website, very clean and east to navigate through. Fantastic work Guys. Well Done.
The website is very easy to navigate, nice design and full of useful information. Well done and thank you.
First thoughts after a quick browse are very impressive, glad to see we are embracing new technology and using it in such a positive way.
Work with Humblebee on your next project
Get in touch if you have a project you would like to get off the ground.